New CEIR Industry Outlook Report Helps Demystify Exhibitor Electrical Services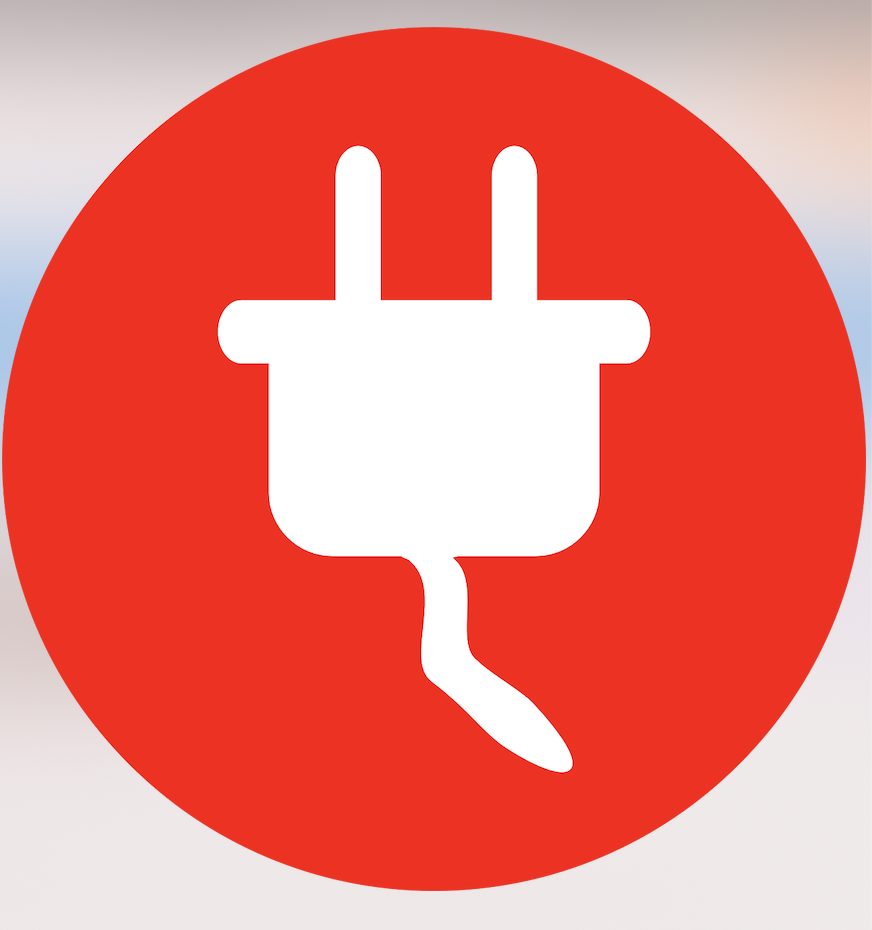 New CEIR Industry Outlook Report Helps Demystify Exhibitor Electrical Services

Exhibitors trying to minimize their exhibition expenses at the show might want to get their hands on "Demystify electrical services for the exhibitor", The latest Industry Insights Series report published by the Exhibition Industry Research Center.
A must read for new exhibitors in particular, the report details a step-by-step process for determining the amount of electrical power needed for an exhibition stand; how to clearly define where to install the power supply, and other tips and tricks to minimize cost and time, and ensure a smooth installation.
"The logistics of planning an exhibition stand are essential to doing it well," said Cathy Breden, CEO of CEIR. "The devil is in the details. Thinking about the electrical power required for a booth and ordering it correctly helps exhibitors save money and headaches.
The seven-page report includes discussions on:
Determine the specifics of electrical power control, including c

calculate how much is needed; t

iming of power, and p

lacing of electrical equipment in a cabin

Submit an order that delineates the location of electrical equipment in a cabin

Submit labor orders that avoid higher labor rates

A checklist of action items to save money and time
Known as a staple of the CEIR library, according to CEIR officials, the report was updated by Richard P. Curran, past president of ESCA and president and CEO of Expo Convention Contractors. It was originally written by Steven Hagstette, Sr., who has since retired from Freeman as senior vice president of the Nevada region.
"With a little bit of knowledge and pre-planning, you can have a smooth setup and save money for your business as well," Curran said.
CEIR Industry Insights Series covers a wide range of priority industry topics, including event handling and marketing. Available free of charge for IAEE members, "Demystifying electrical services for the exhibitor" can be downloaded here.
Don't miss any event news: subscribe to our weekly e-newsletter HERE and engage with us on Twitter, Facebook, LinkedIn and Instagram!