Social media strategies for electrical contractors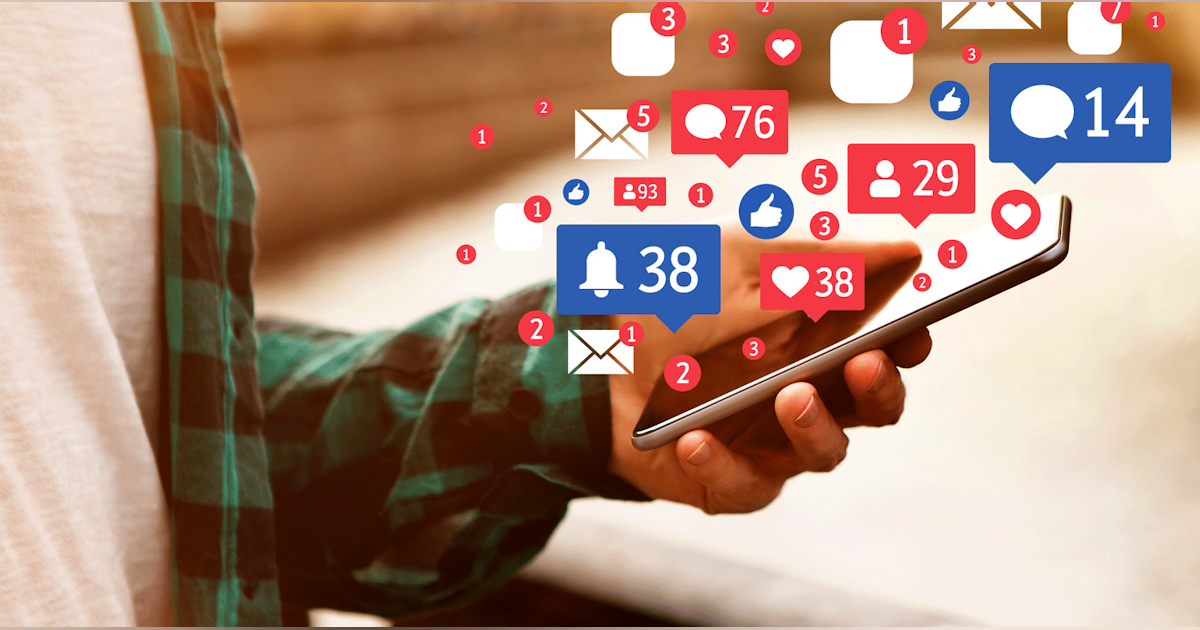 Box: Tips for social media success

Keep your content / message concise and visually appealing.
Engage your audience ask questions!
Consider your different audiences and where they "live" in the world of social media.
Develop a social media plan / strategy that is linked to the overall goals of your organization.
Use hashtags and tags so subscribers can find dated content and share your posts.
Do your research to find out what interests your audience! What do they want to know?
Always be able to answer the question, "Why should I care?" "
Develop a social media policy and put in place controls – who is responsible for the post and its publication? What approvals or channels do you need to go through before posting?
Focus on quantity over quality – don't flood your audience with unnecessary content.
Start without a strategy.
Post video content longer than 60 seconds – it's even pushing it!
Don't engage your audience.
Start without researching what your audience wants to know.
Only repost other people's content. Make sure to develop yours.