Underground electrical wiring replaces the overhead network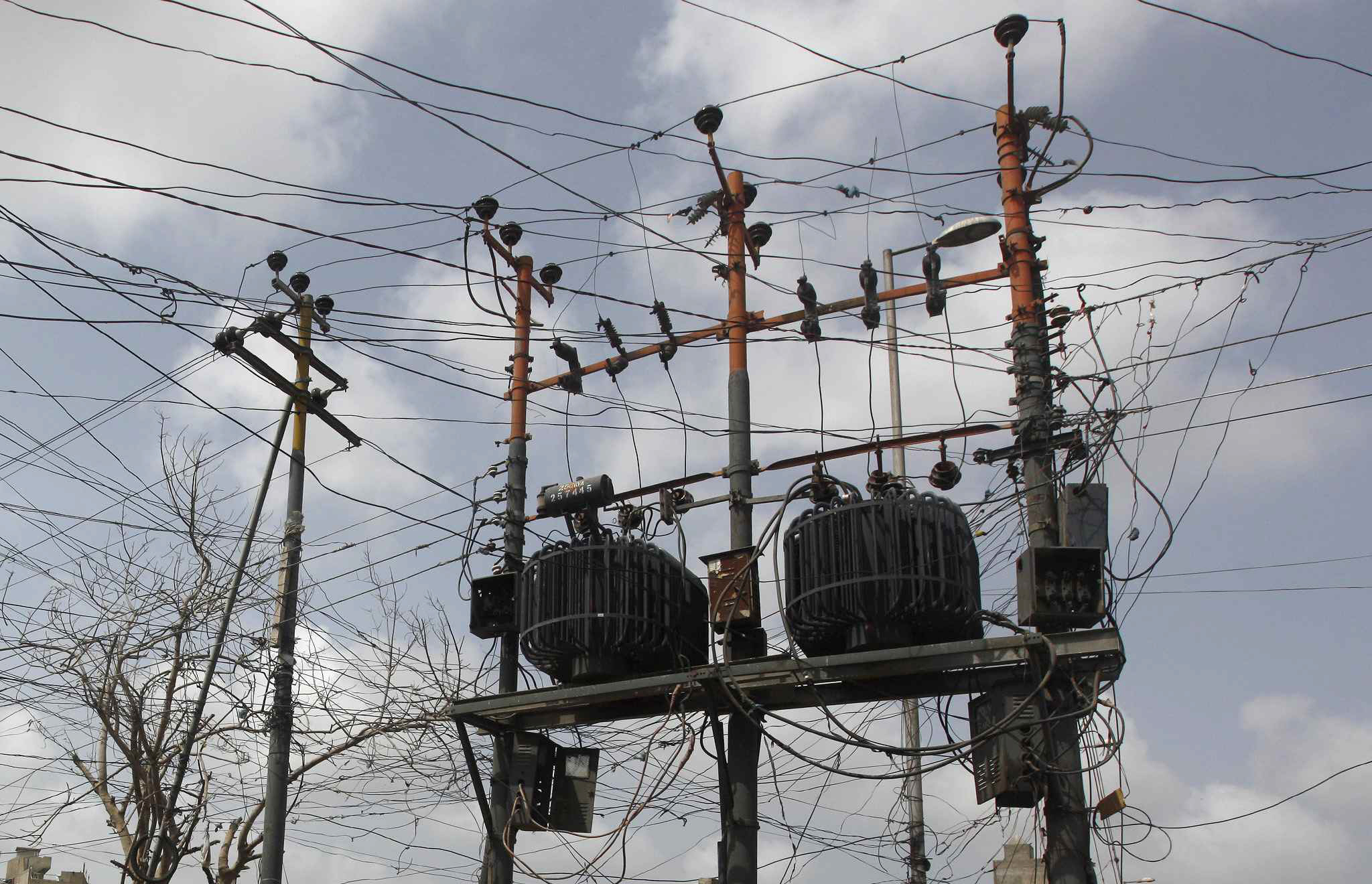 LAHOR:

The Lahore Walled City Authority (WCLA) removed electrical wires and overhanging pylons from Delhi Gate to Kotwali Chowk on the Royal Trail. An underground electricity network has been set up there.
The district includes 54 streets, 655 houses and 157 stores. Work is also underway to preserve the facades of old houses and remove encroachments.
Talk to L'Express TribuneWCLA General Manager Kamran Lashari said removing electrical wires was an important part of the Shahi Guzargah Project.
"Overhead cables were an eyesore and a danger to people. We have set up an underground power supply system for this part of the walled city, giving the place a new face. We hope to extend it to other areas of the walled city, "he said.
He said the WCLA had so far removed 20 transformers, 97 utility poles, 175 meters of low-voltage wire and 120 meters of high-voltage wire.
Shahid Durrani, director of infrastructure and engineering at WCLA, said they had installed new electricity meters in homes on the Royal Trail. "Removing the posts was a laborious process as it involved three sub-divisions," he said.
Asim Sajjad, senior electrical engineer at WCLA, said they performed extensive testing to ensure they can meet LESCO standards.
"We wanted to make sure that residents would not experience any issues once the new system is up and running," he said.
Muhammad Nadeem, a local resident, said the removal of the sons had been "a blessing" for them. "Overhead cables have gathered near many balconies and windows. These caused blackouts, especially during rain or thunderstorms, "he said.
Fifty-seven stores outside Shahi Hamam and 72 stores next to Wazir Khan Mosque have also been permanently removed. By the end of 2015, the Shahi Guzargah of Kotwali Chowk at Masti Gate will be restored.
The cost of the renovation project is 1.35 billion rupees, of which 724 million rupees has been allocated for the urban rehabilitation and infrastructure improvement program.
Posted in The Express Tribune, May 4e, 2015.